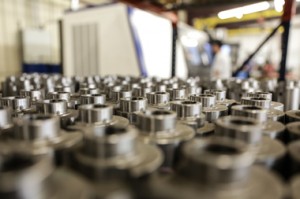 Production Partner
One of our Valve customers developed a new commodity valve that required a specific low cost, high volume component and was a long term project. The component was required to be readily available for delivery or quick modification upon request. It was an opportunity we relished, even though the customer had a strict price constraint which was a real challenge. In order to meet the cost and make a profit we developed a manufacturing cell to handle all operations, which included purchasing multi-axis machinery to reduce setup and cycle times.  This allowed us to run the volume needed at the required cost and kept Tilco in a JIT manufacturing mode satisfying our customer on all fronts!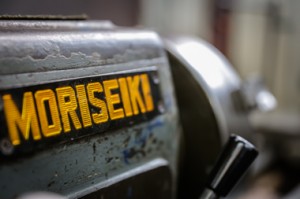 "Rig Down…but not out"
An offshore oil company whom we have been doing work for a few years called us in a fit of panic. One of their rigs was down because a key component of the drilling assembly had worn and needed to be fixed.   Needing to turn to someone who they trusted with both the material and craftsmanship, Tilco Machine was called upon to make the impossible, possible.   That morning we received the part before sun rise. We were asked to machine it that same day, literally in a matter of hours!   We inspected it, determined what needed to be modified, and set this job as top priority.  By that evening the part was back on the rig and back in operation.   This is the class of service that our customers come to expect and we take pride in delivering!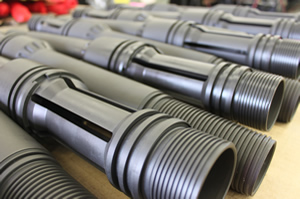 Research and Development
A fairly new customer gave us the opportunity to manufacture a large and very important prototype job that consisted of over a dozen different parts. These components were going from drafting table to machine shop floor. So we assembled our team to develop a process flow and game plan for not only the volume of parts, but also the degree of complexity that it required.   Through careful planning and meticulous execution we were able to challenge ourselves and get the parts completed per print. Our CNC programmer also provided critical feedback to the engineer when the print and the production were at odds.   In the end, Tilco management delivered on what we promised to do and our customer had parts in hand and on time for testing.
Whether you need a production cell, keep a rig operational, or testing a new product for the first time, make TILCO MACHINE your solution shop!